Explore and enroll in courses to help you manage sustainable organizations. Courses specialize in small businesses and nonprofit organizations.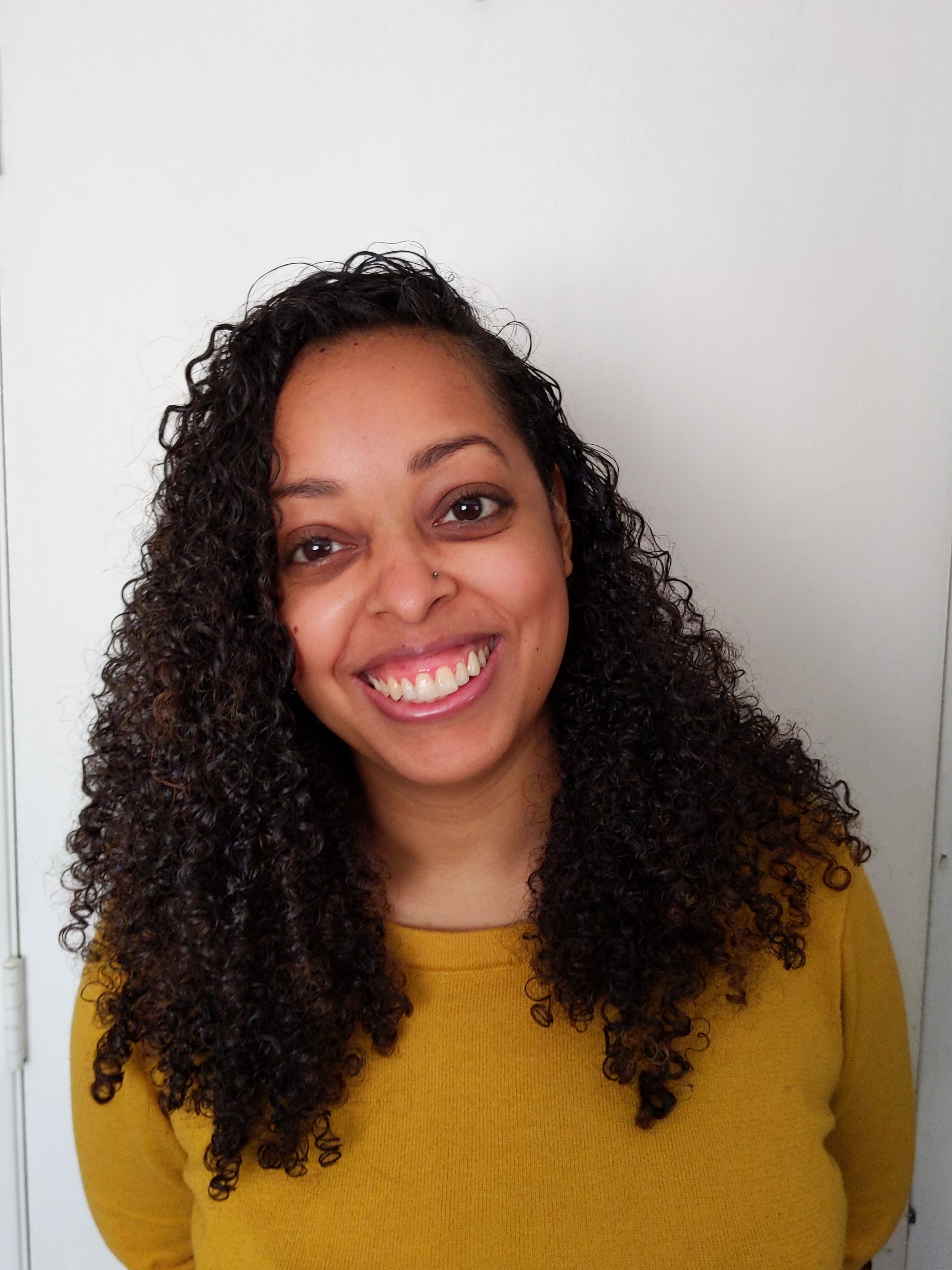 I'm the founder and Managing Director of Green Owl Consulting, an organization based in Portland, Oregon that provides accounting, operational, and HR services to organizations focused on social and environmental justice. I'm also the Senior Director of Finance & Operations at Imagine Black, a local nonprofit organization. I keep pretty busy!
I've been in the accounting field for 15 years. And before you ask, yes, I actually love doing this work.
I especially love the work when it's for an organization that's in a start-up phase, or is taking on a big change, or just needs some cleaning up -- I'm invigorated by a good challenge.
I'm very excited to help you learn the tools to maintain a sustainable organization by teaching you a little bit of what I know. Come join me!
Check your inbox to confirm your subscription